Home
›
Games
The 2017 GDC Failure Workshop
So this year GDC had a failure workshop where devs come up to talk about their failed games and i loved it: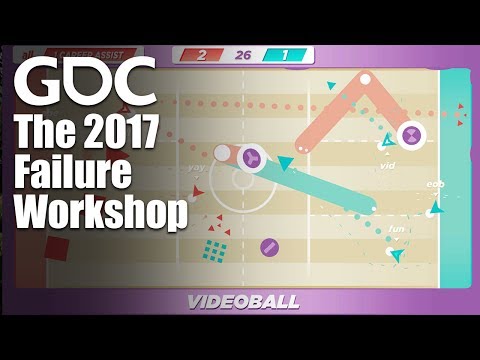 It's very rare you hear stories from unsuccessful devs, except in the case of failed kickstarter campaigns. Some of the games in here, especially the first one, are extremely interesting and i would have loved to see fleshed out. If you're like me and you constantly judge your selfworth by comparing yourself to others this was fantastic and interesting watch.
Edit: wanted to fix a grammer issue, also did you know if you edit a post with a video link the link breaks?
Post edited by nujumkey on
youtube.com/nujumkey
Twitter is
@nujumkey
Steam is Nujumkey