Home
›
Games
EC - The Legality of Using Your Data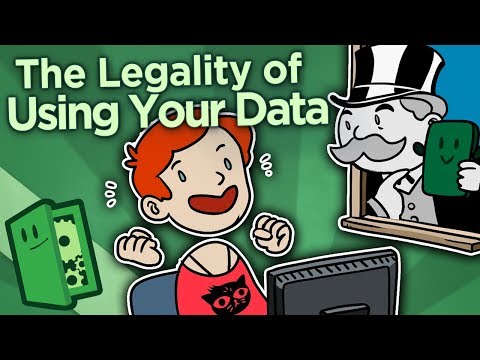 Episode this week is about issues surrounding games using data to personalize their experience. Share your thoughts below.
Also, are we an Extra Credits fan community? If so, we could ask them to list us on
their site
as one.
I think there are benefits to seeing ourselves either way. But what do you guys think?
Drake Bell!
Darklurker - Ana - Davey Wreden - Niles - Catwoman - Thwomp - Zazu