Home
›
General
"Lifestyle" Games
Brother_Nerd
Posts: 50
Member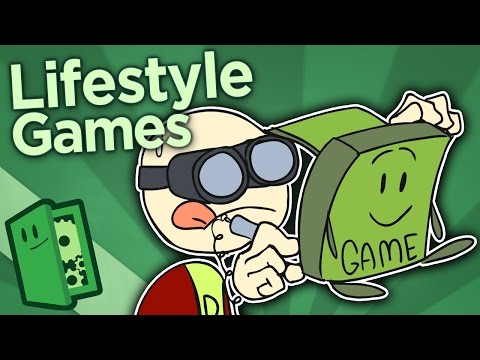 Man, do I know how a game can turn into a lifestyle. CCGs are kinda obvious, but the type that really gets me is Tabletop RPGs. Save for DnD 4e, every TTRPG I've tried so far has been this consuming for me. Basic math is something I'm somewhat fond of doing all the time, and then I absolutely love making and playing a character. Getting into the head of a person that I made up, seeing the world from a perspective that I normally don't. From a DnD perspective, I'm very Lawful Good; order is usually the best way to exemplify good, but on occassion, a shake-up is necessary to root out corruption and the degradation of morality.
And I just did one of the very things that makes a game a lifestyle: I used it as a base for describing something.
As for making a game this way on purpose, unless you're making a CCG or a TTRPG, good luck, as you're probably going need all of the everything you can get.